Brain
melter
universal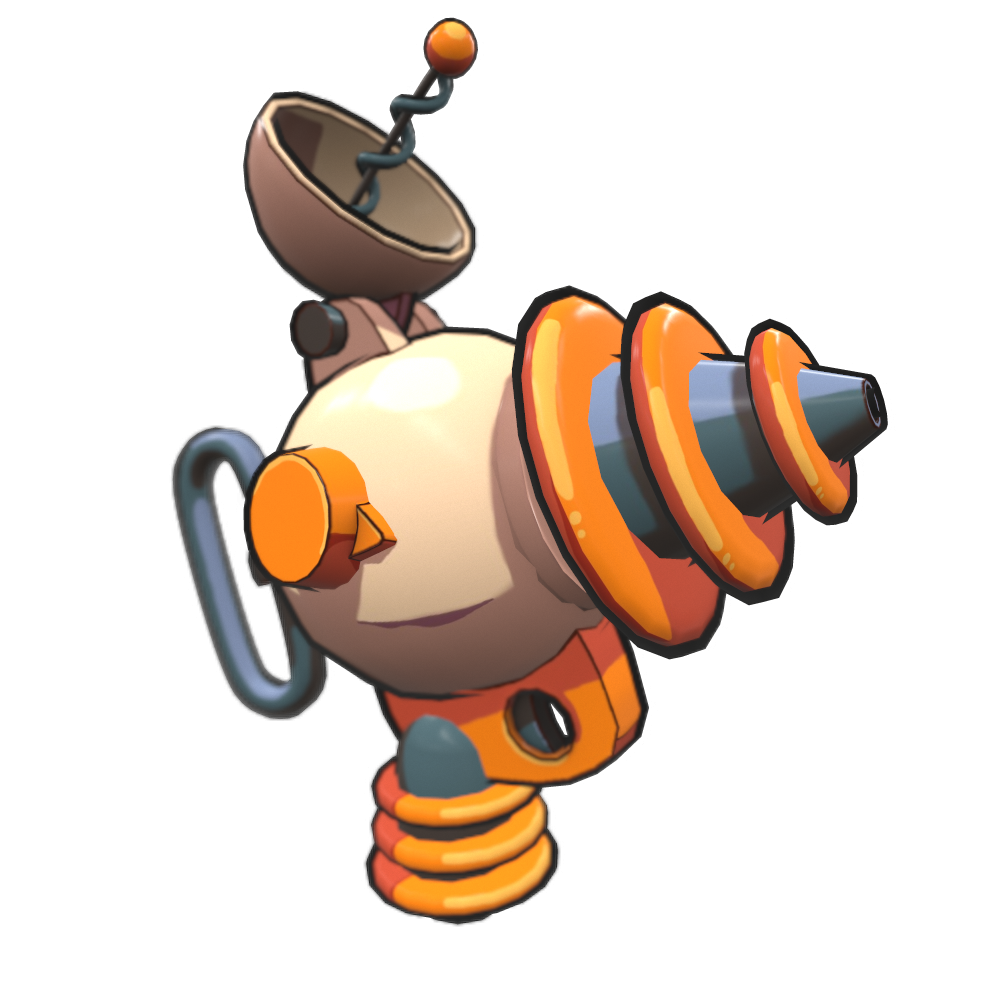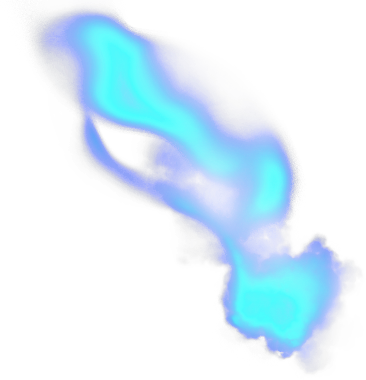 100% action on all biological species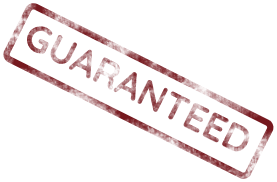 B

rain

M

elter

U

niversal

The BMU technology attain complete meltdown of the object's neural connections in a matter of minutes. After the procedure, the object is completely ready for flashing new databases required by the holder of the MBU.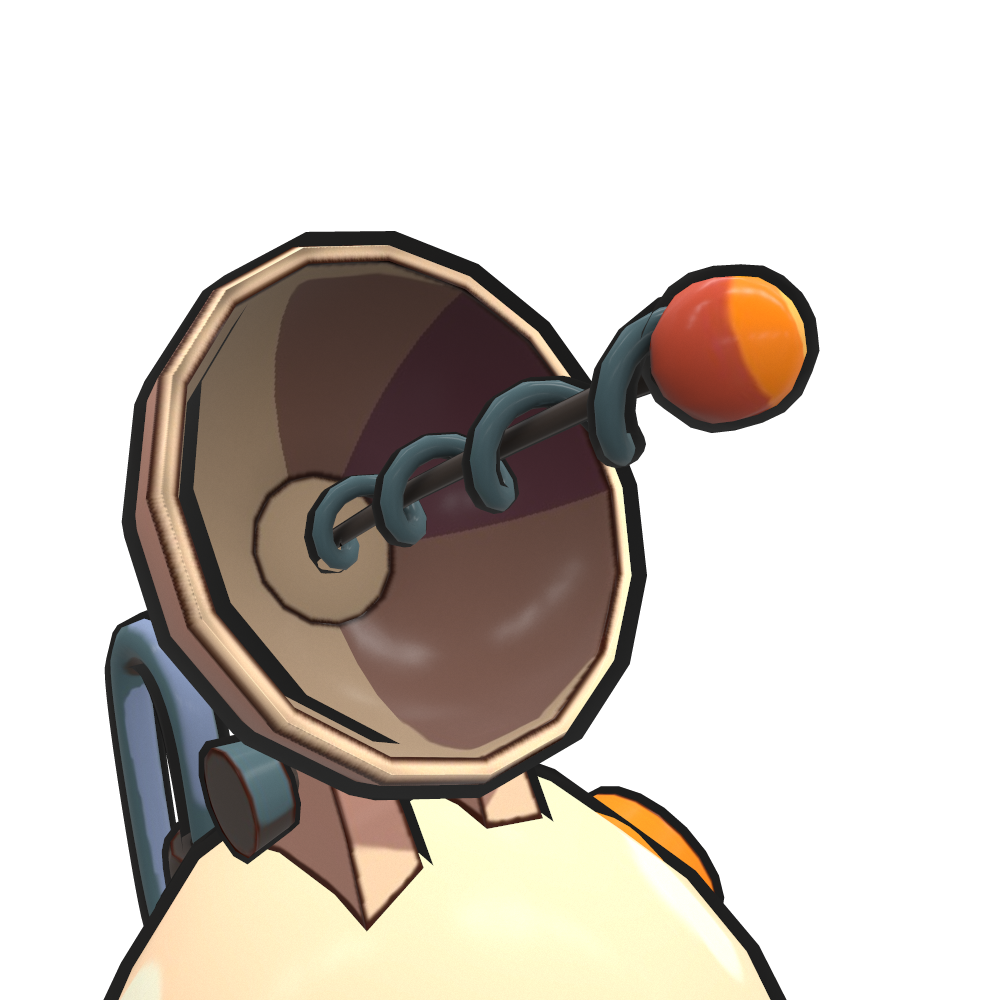 Extremely precise
Fine tracking
Multi-stage control
BMU is based on a multi-stage high-precision pointing tracker and laser effector, which combines multiple laser sources. This approach makes it possible to reliably influence both large and small objects, including very moving targets, using a single laser beam with a self-guiding function.
Shoot out yellow blasts. With its shots giving it decent range, the BMU can combo and knock around opponents while still keeping some distance away from its user.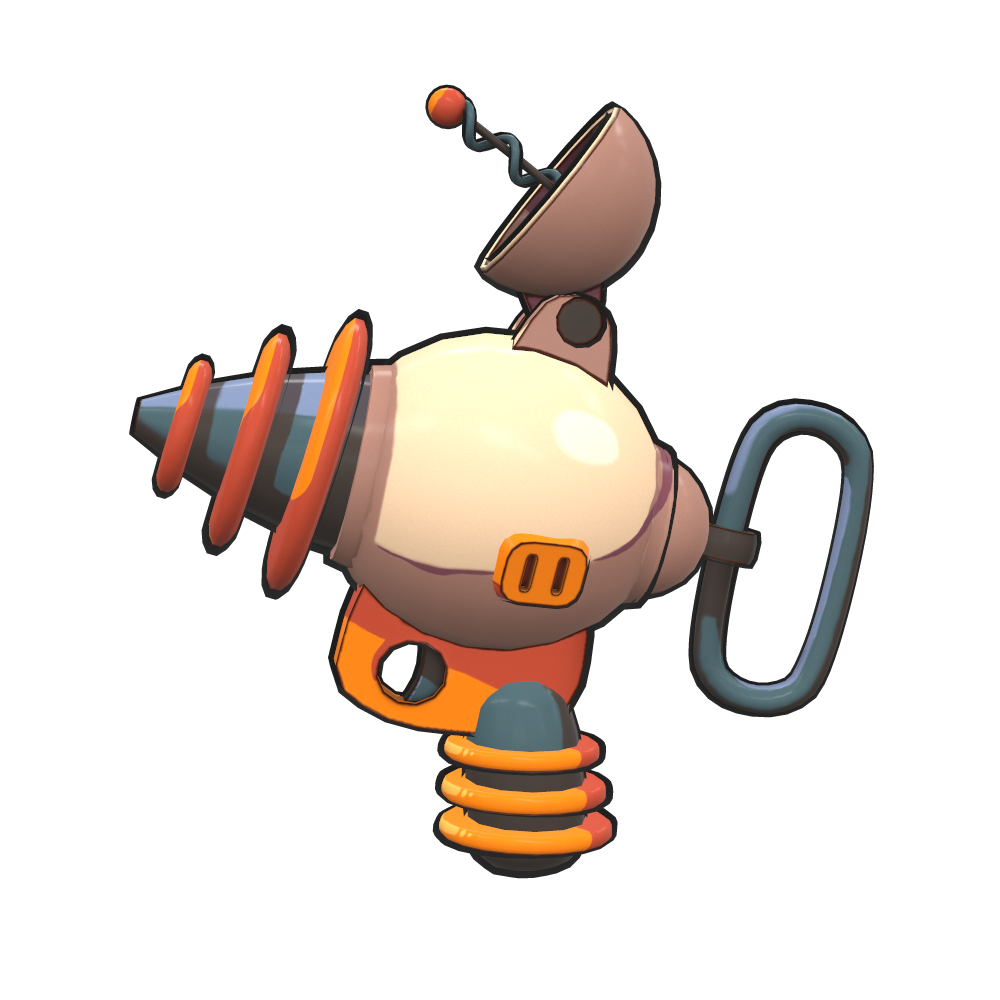 Customer Reviews: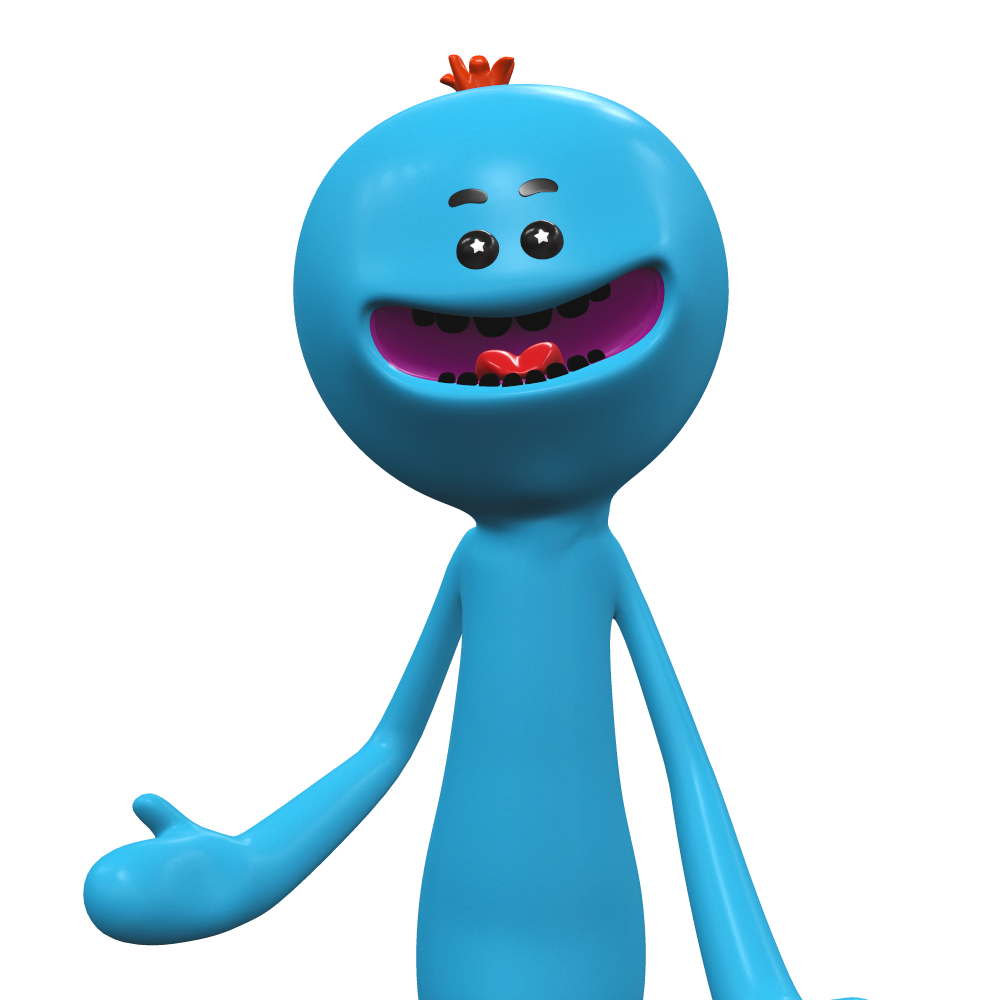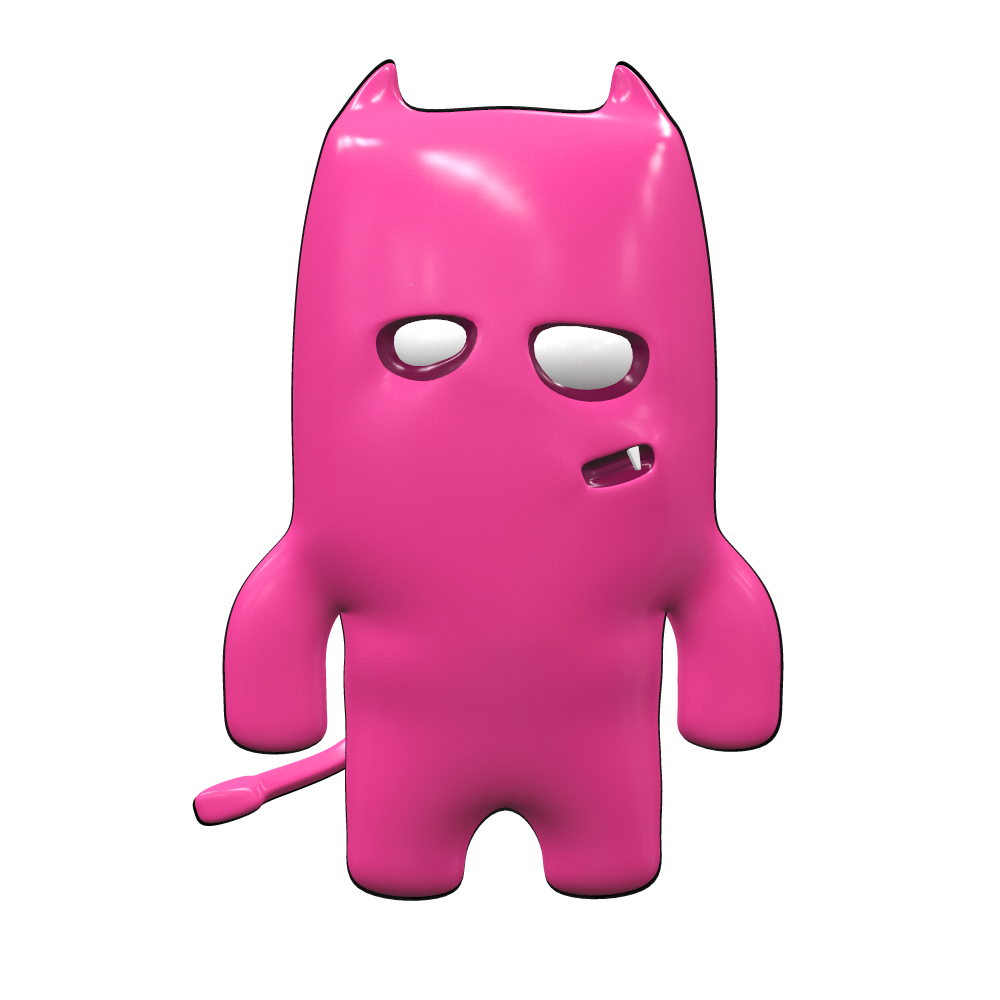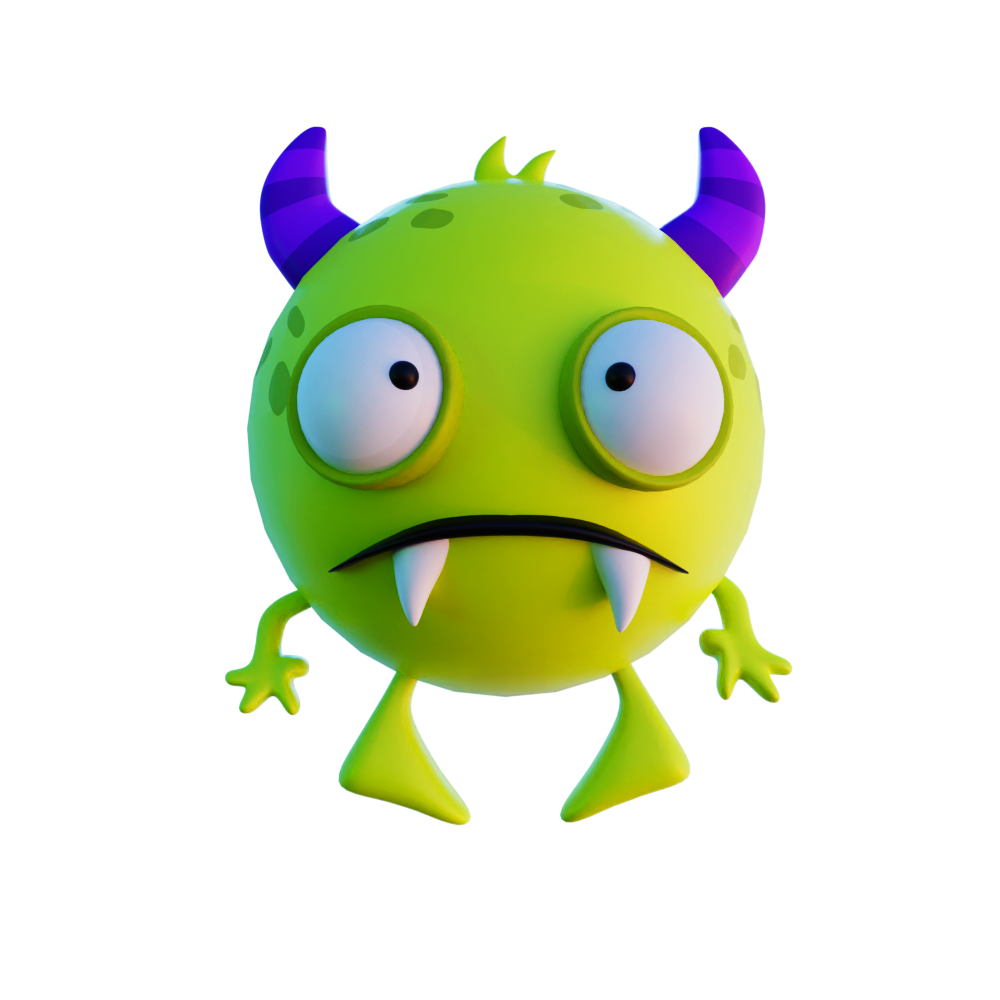 contact us: